SCROLL DOWN FOR NORWEGIAN

DC Shoes is an American company specializing in footwear for extreme sports, like skateboarding, snowboarding, motocross, rally, BMX and surfing, in addition to producing shirts, jeans, caps and jackets. The company was founded in 1993 by Ken Block and Damon Way, and is located in Vista California. DC was originally known for "Droors clothes", but since the sale of Droors Clothing went bad, now defunct, DC no longer has any ties to Droors. On 9 March 2004, DC Shoes was acquired by Quiksilver for $ 87 million.
DC
Shoes
- in text and photos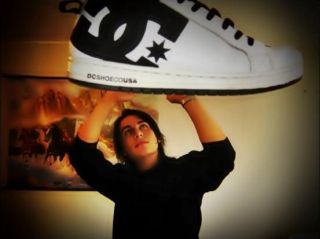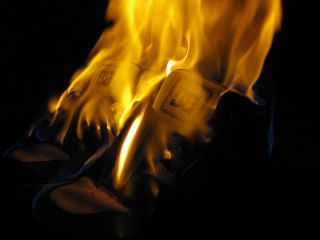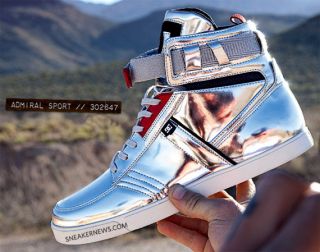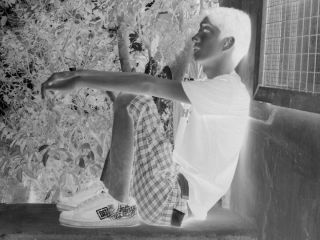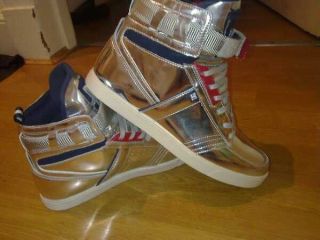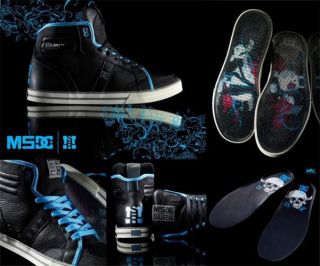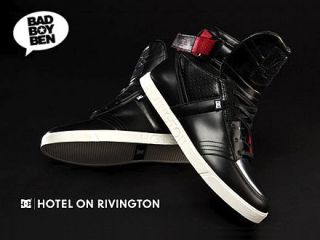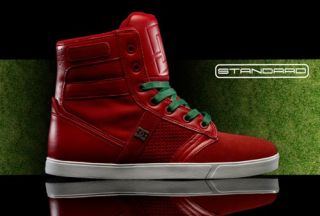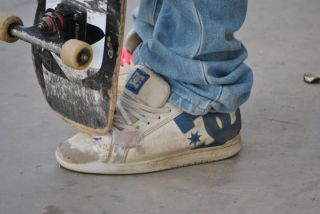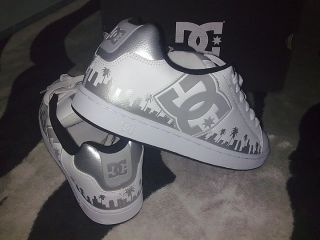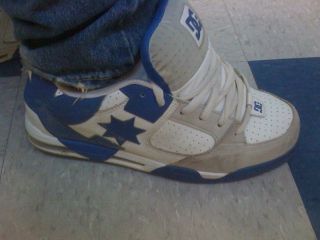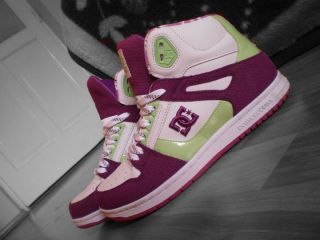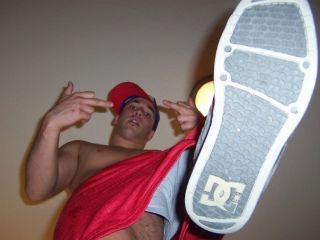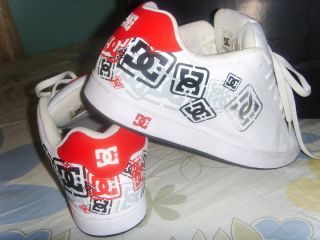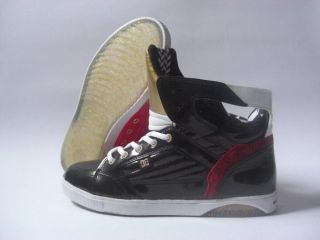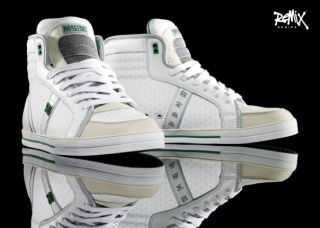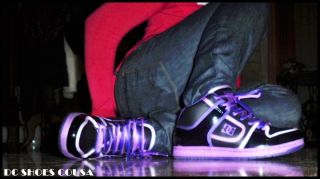 More photos of and with DC Shoes on request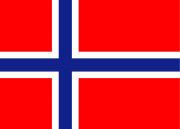 DC Shoeser et amerikansk selskap som spesialiserer seg på fottøy for ekstremsport, som skateboard, snowboard, motorcross, bilrally, BMX og surfing, i tillegg til at de også produserer skjorter, jeans, luer og jakker.

Selskapet ble stiftet i 1993 av Ken Block og Damon Way og ligger i Vista California. DC var opprinnelig kjent for "Droors klær", men siden salget av Droors Clothing gikk dårlig og som nå er nedlagt, har DC ikke lenger noen bånd til Droors.

Den 9. mars 2004 ble DC Shoes kjøpt opp av Quiksilver for $ 87 millioner.
Flere bilder av og med DC sneakers kan fås på forespørsel